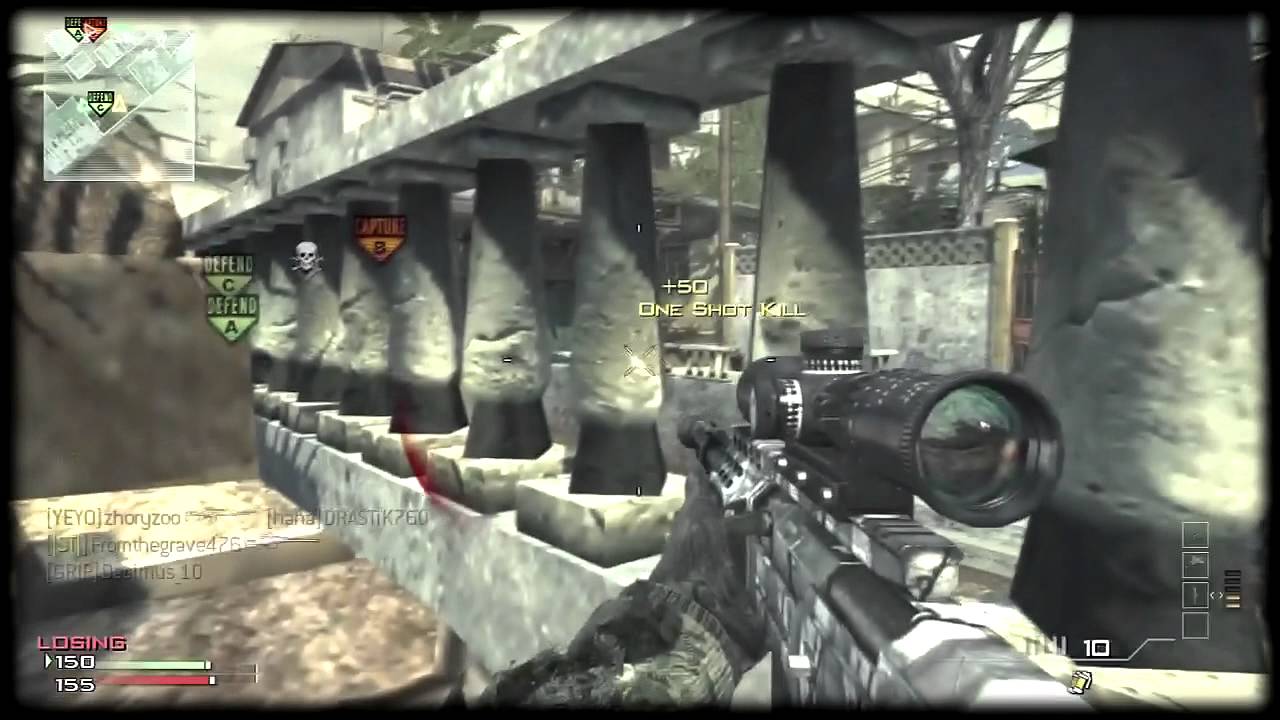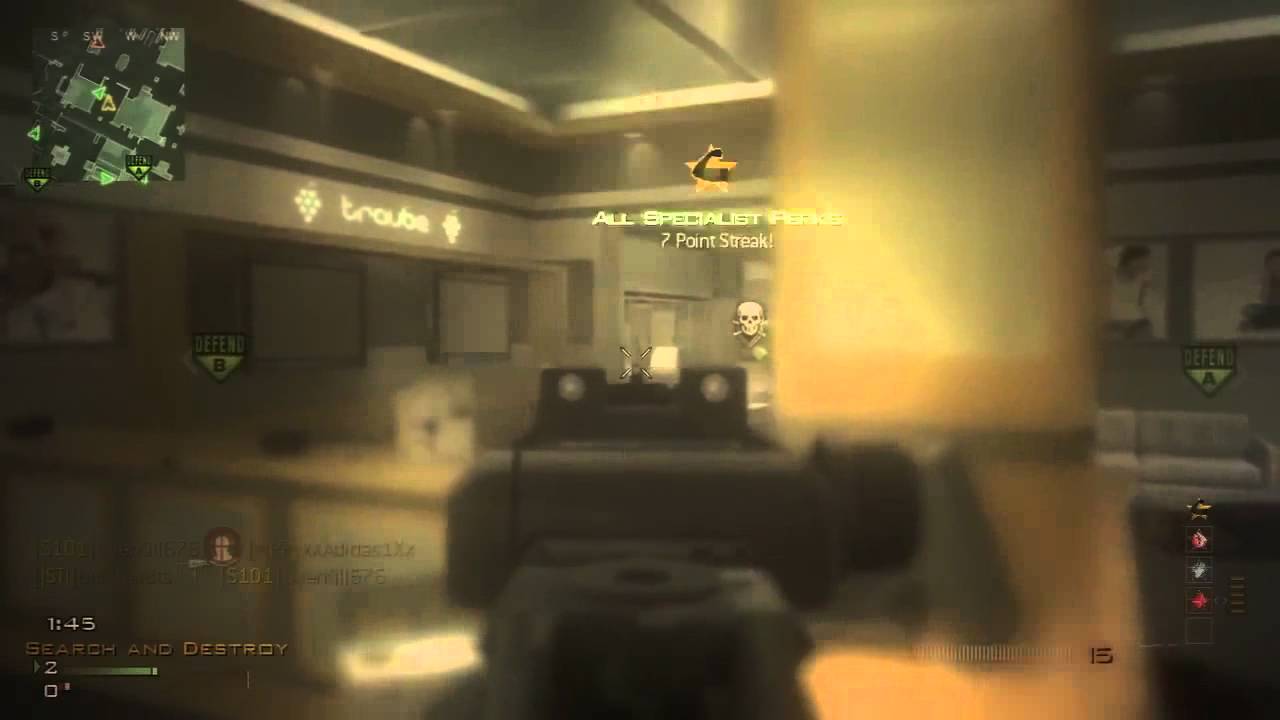 Severed Ties Gaming is a Call of Duty clan on Playstation.
Consisting of members located around the world, we strive to have fun,
work as a team and of course to WIN!!
From competitive play to playing purely for fun,
Severed Ties brings the best that clan gaming has to offer.
Our Leaders are dedicated to making Severed Ties a fun and organized
community.
In order to apply you must be 16 years of age or older,
have a microphone, and be able to participate in our forums.
In order to insure that Severed Ties members enjoy their gaming as much
as possible, we do have a 7 day evaluation period for all applicants.
For more information, please register on our forums:
ST-Gaming.com/forum